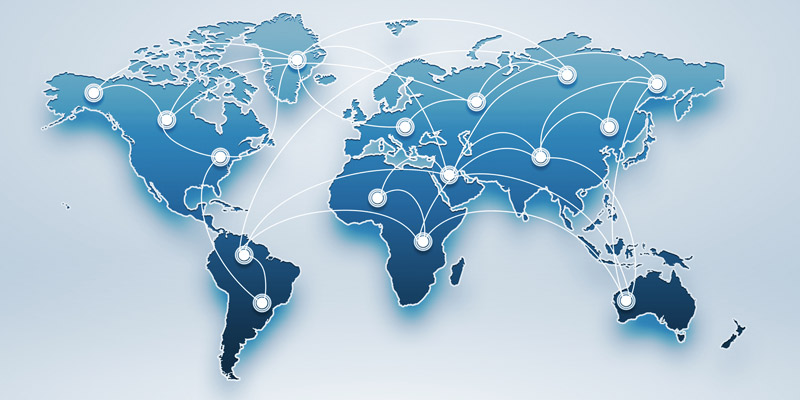 Who We Are
NAHR Al Ahmar General Trading LLC is a UAE, based General Trading Company. With partners, contributors, associates who are Manufacturers, Exporters, Importers and Traders, started operations in UAE which is a fast growing market and a trading hub. In a matter of time NAHR Al Ahmar General Trading LLC has come very far and establishing themselves as one of the significant players in their sphere of activities specializing in providing various services and supplies engaged in Imports, Exports and General Trading. Importing products from highly dependable sources having business relations since many years and having healthy & wide-spread client base. Their products are sold to the domestic merchants as well as international customers includes United Nations organizations and Travel retail Duty free stores as per their requirements.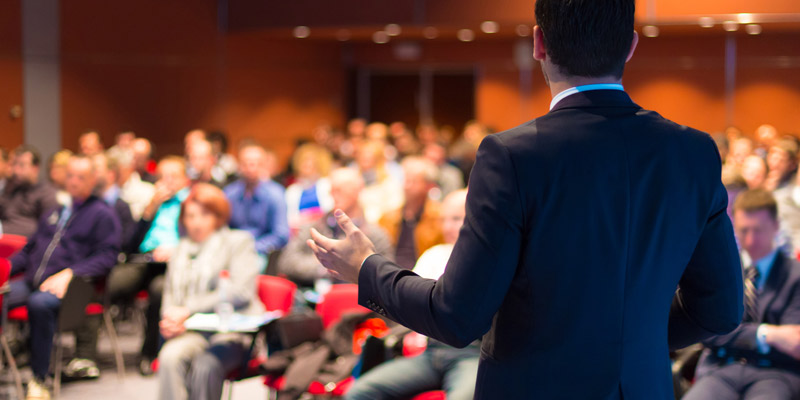 Why Nahr
NAHR Al Ahmar General Trading LLC is a reputed, professionally managed business organization with sound business ethics and prudence also offering reliable delivery, competitive pricing and favorable commitments accompanied by our young professionals having zeal and commitment to customer satisfaction and a pragmatic approach to marketing and sophisticated technology. NAHR Al Ahmar General Trading LLC provides a unique platform to their overseas principals for developing market of their products in the Middle East and Africa. With their credentials, experience and resources at their command coupled with personal contacts with consumers and customers, they hold a prime and domineering position in the GCC and African Market. The kudos of their achievements has helped them in creating worldwide presence and given them the status of forerunner of this industry.
With a primary focus on the GCC and Africa, NAHR Al Ahmar General Trading LLC is uniquely positioned to lead in various new developments and marketing in the international markets and to provide unmatched level of supports and services for its customers. NAHR Al Ahmar General Trading LLC offers unparalleled opportunities through its global network and its ability to organize it with professionalism and dedication. Cross-selling products world-wide, understanding clients' needs and local values, and special projects are all typical of NGT FZC's undertakings.